OVER A CENTURY OF EXPERIENCE
Best of Wines was founded in 1907 by experts in fine and rare wines in cooperation with the Bussumse Wijnkooperij. With over a century of experience in wine and relations ...

WORLDWIDE DELIVERY
Best of Wines employs expert courier UPS for her worldwide shipping. The worldwide network of UPS ensures that your order can be delivered within 1 to 4 working days, all over the world ...
read more

SERVICE AND GUARANTee
Best of Wines is at your service 24 hours a day. You can contact us by email and by telephone during working hours. You can also visit us in person at our shop in Bussum ...
read more

SPECIALISTS IN WINE AND WHISKY
Best of Wines works with a dedicated team of wine and whiskey professionals, most of them boasting over 30 years of experience in their field. Having tasted practically all wines and whiskies ...

60.000+ BOTTLES IN STOCK
Best of Wines owns one of the largest collections of exclusive wines and whiskies in West-Europe. This treasure is added to daily by renowned wine estates and private collectors ...
read more

BLOG AND SOCIAL MEDIA
We like to keep our clients updated on news and developments in the interesting world of fine wine and whiskey. Our daily quest for exclusive bottles takes us to unique cellars, tasting sessions ...
read more

BEST OF WHISKIES
Our dedicated and experienced whisky professionals have in-depth knowledge of the whisky industry and global market, with a clear focus on fine and rare whiskies. We like to arrange tasting ...
read more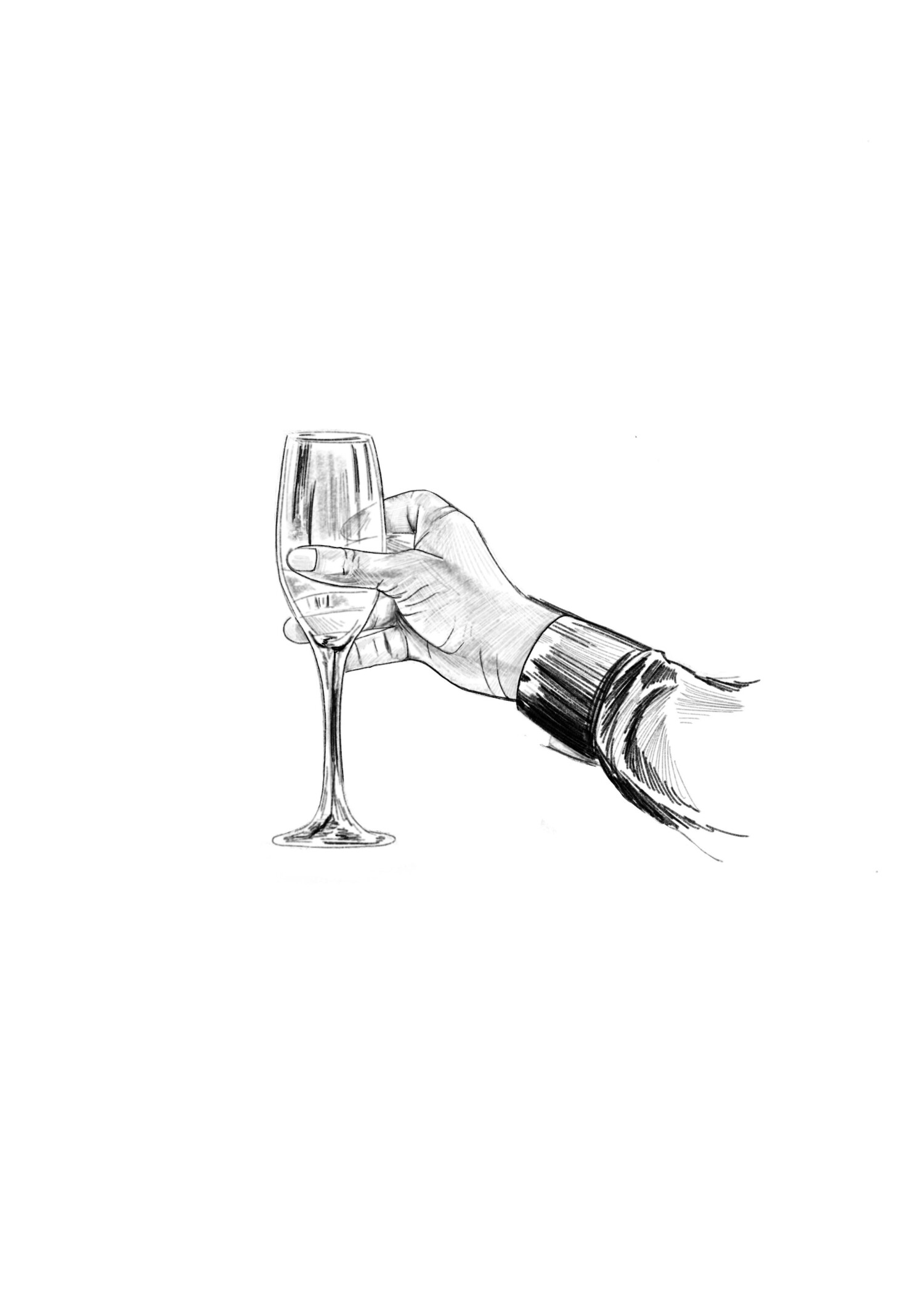 98% CUSTOMER SATISFACTION
Best of Wines constantly evaluates her service procedures and monitors her customer satisfaction. This practice has succeeded in a 98% customer satisfaction score ...
read more

PROVENANCE
Best of Wines buys all wines directly from selected wine estates, territories and private collectors. Our experience with wine testing and assessment and extensive knowledge of our field allow us to ...
read more