70.000+ bottles in stock
Best of Wines owns one of the largest collections of exclusive wines and whiskies in Western Europe. This treasure is added to daily by renowned wine estates and private collectors.
We store our wines and whiskies in climate-controlled and secured conditions. This allows us to deliver all wines and whiskies within 24 hours and guarantees superb quality. With Best of Wines, you obtain wines straight from the source, at a competitive price.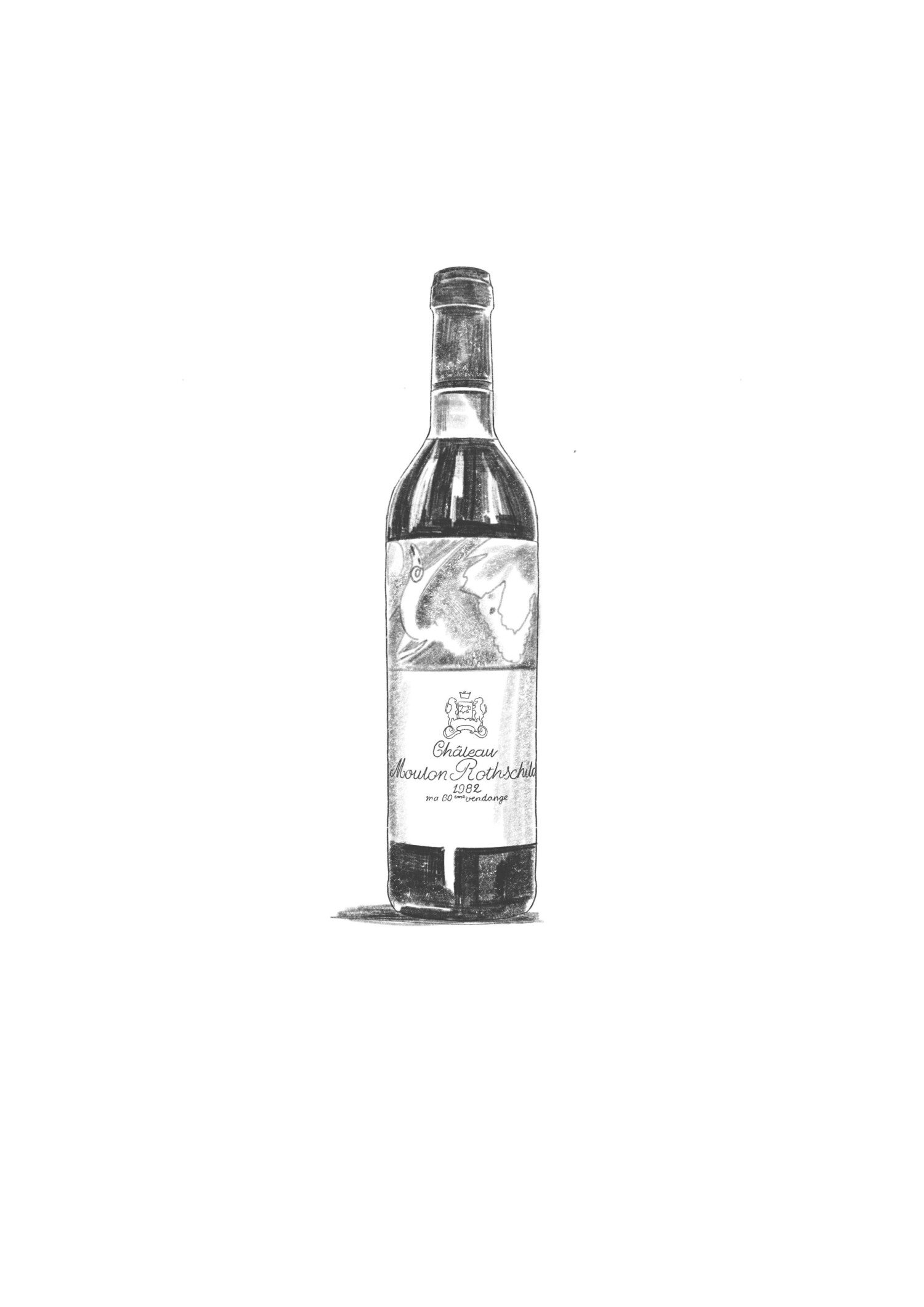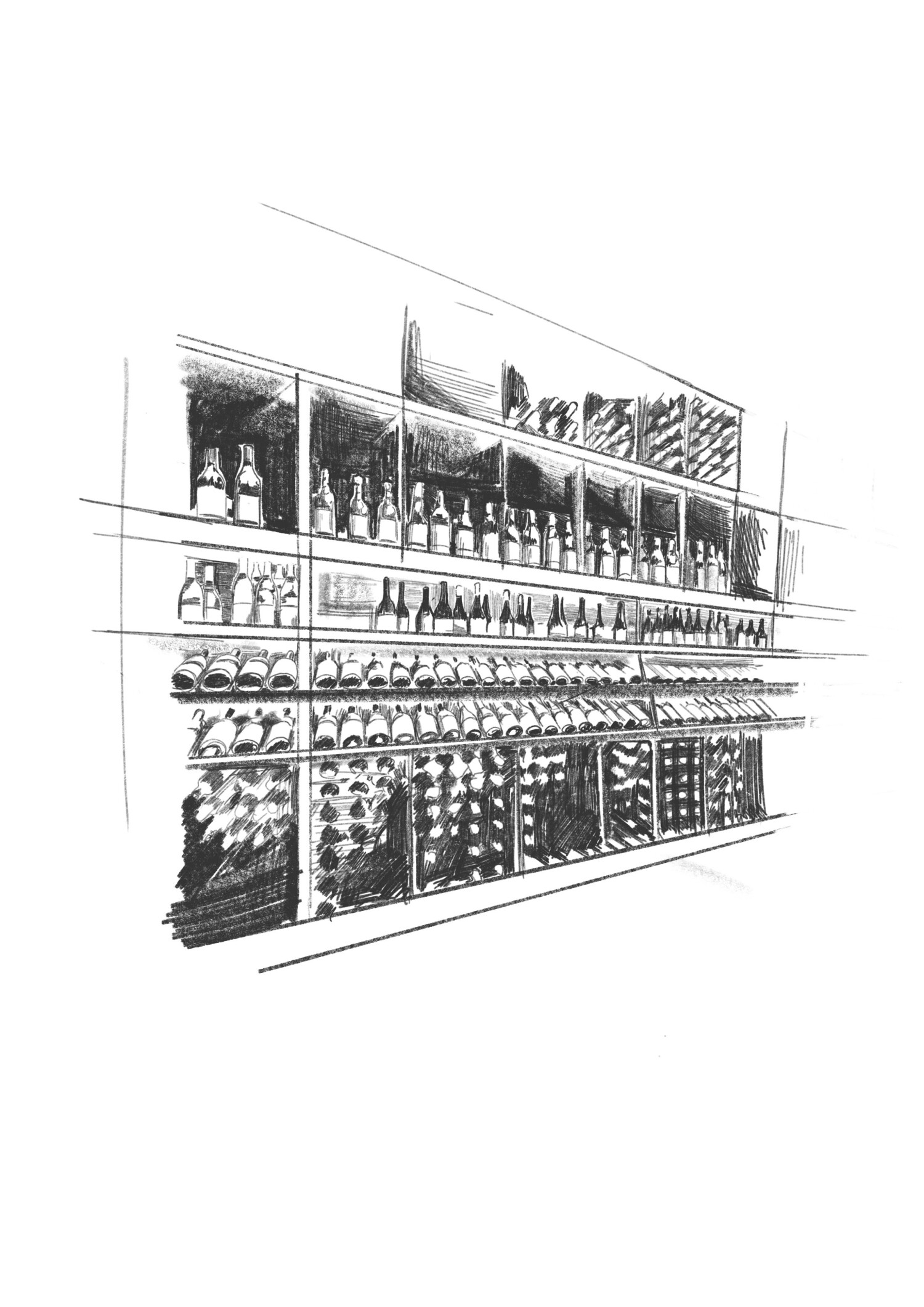 We inspect and photograph every bottle when it enters our catalogue. This means that the information on our website shows a true reflection of the bottle and its condition.