Service and guarantee
Best of Wines is at your service 24 hours a day. You can contact us by email and by telephone during working hours. You can also visit us in person at our shop in Bussum.
Please call us on from Monday until Saturday between 09.00-18.00 (GMT+1) at +31 (0)35 678 0310
Our store is opened from Tuesday to Friday between 09.30-18.00, on Saturdays between 09:30-17:00, and on Mondays between 13.00-18.00.
We will respond to every query within 24 hours. While our service is highly recommended by our clients, we strive to improve our procedures every day.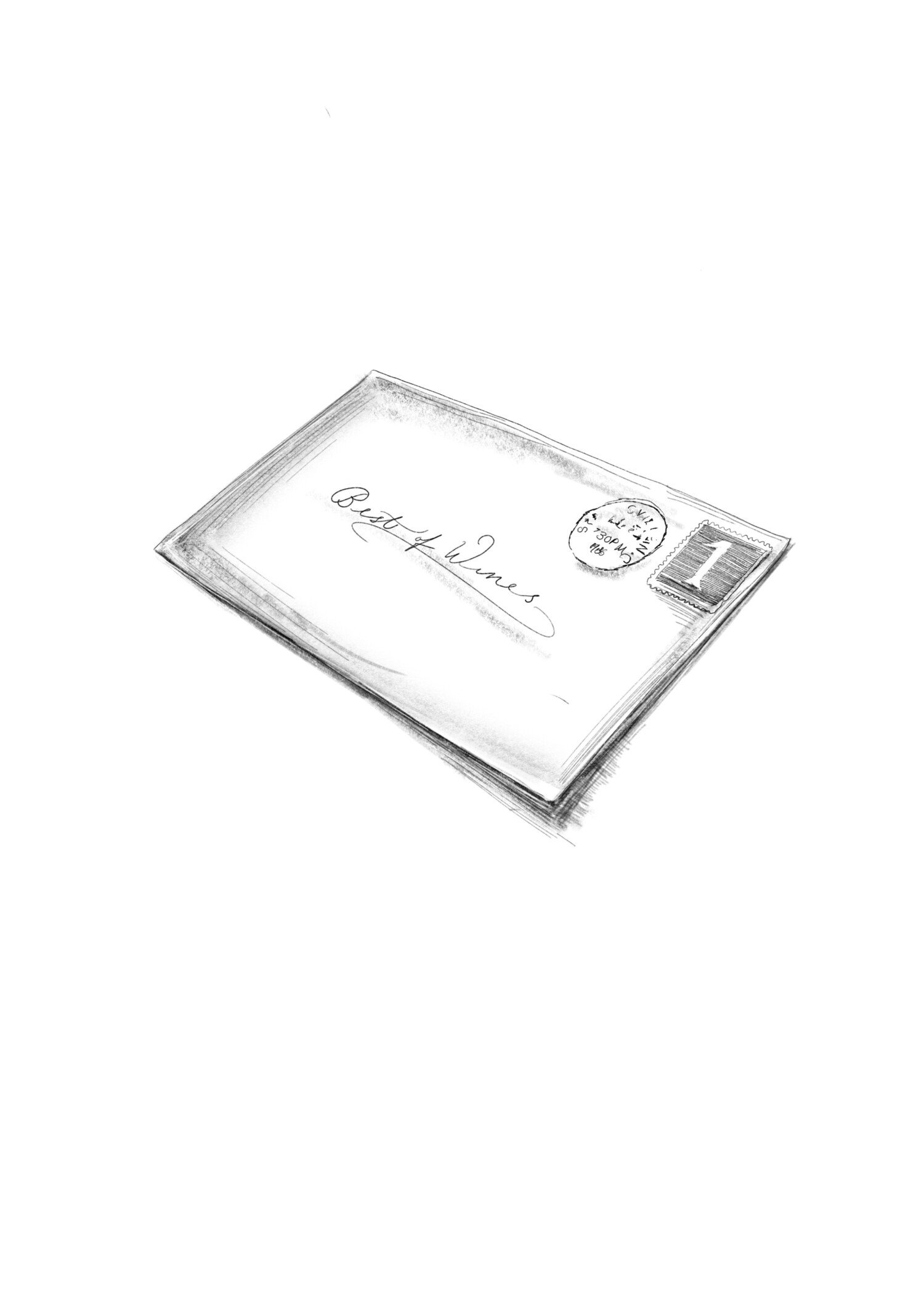 If a bottle reaches you broken or in a damaged condition, we will replace it free of charge, provided you notify us of the damage within 48 hours of delivery.
If a bottle shows a defect (such as"cork"), we will replace your bottle or reimburse you. In order to provide this service we need to inspect the bottle personally. In case of damage or defects, please close the bottle promptly, store it in a cool environment and make sure you return it to us as fast as possible.