Provenance
Best of Wines buys all wines directly from selected wine estates and private collectors. Our experience with wine tasting and assessment and extensive knowledge of our field allow us to check the provenance of every wine we sell.
When you choose to buy from Best of Wines, your high expectations are met with true quality.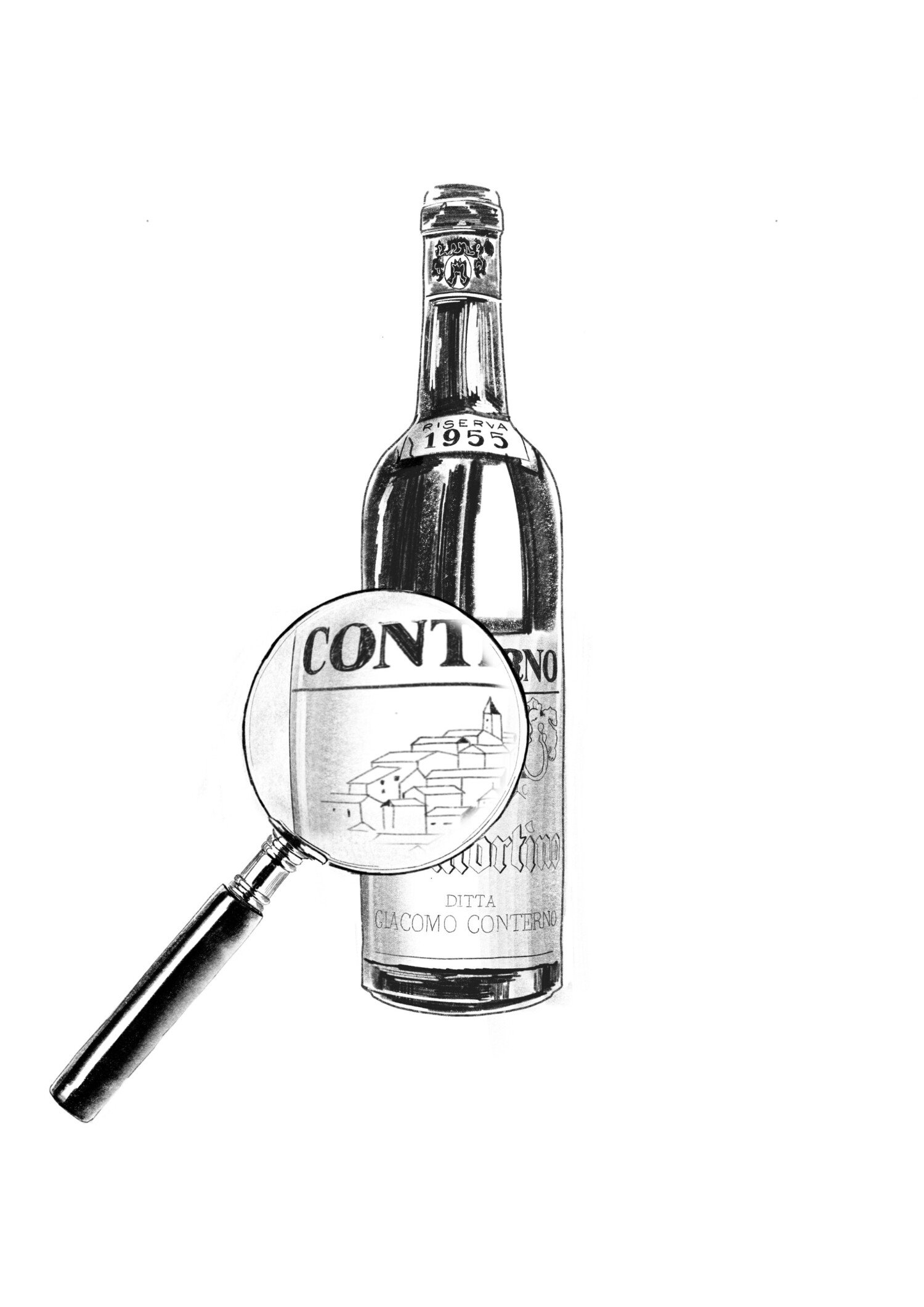 Whenever we buy from private cellars we take samples and taste bottles ourselves: to insure provenance and quality.