Worldwide delivery
Best of Wines employs expert courier UPS for her worldwide shipping. The worldwide network of UPS ensures that your order can be delivered within 1 to 4 working days, all over the world.
Our shipments are wrapped in secure packages, custom designed for Best of Wines, to keep the risk of glass breakage or damage to a minimum. All packages are insured against breakage and loss.
Right before shipment we will provide our customers with a tracking number, allowing packages to be followed by track & trace.
Interested to see the shipping costs for your order? Calculate all shipping costs below.
Unfortunately, regulations over the past years have made shipping to the United States of America extremely hard. Luckily, we have found a reliable partner in the UK, who has possibilities to ship to the USA. We can therefore ship to a number of states.
We are able to ship to the following states:
Alaska (mayor cities only), California, Connecticut, Delaware, District of Columbia, Florida, Idaho, Louisiana, Maine, Maryland, Massachusetts, Nebraska, New Mexico, New Jersey, New York, Oregon, Rhode Island, Texas, Vermont, Virginia, Wyoming.
Shippings to the United States are first shipped to the United Kingdom before they are being forwarded to the USA. Because of this process the shippings take some extra time before being delivered.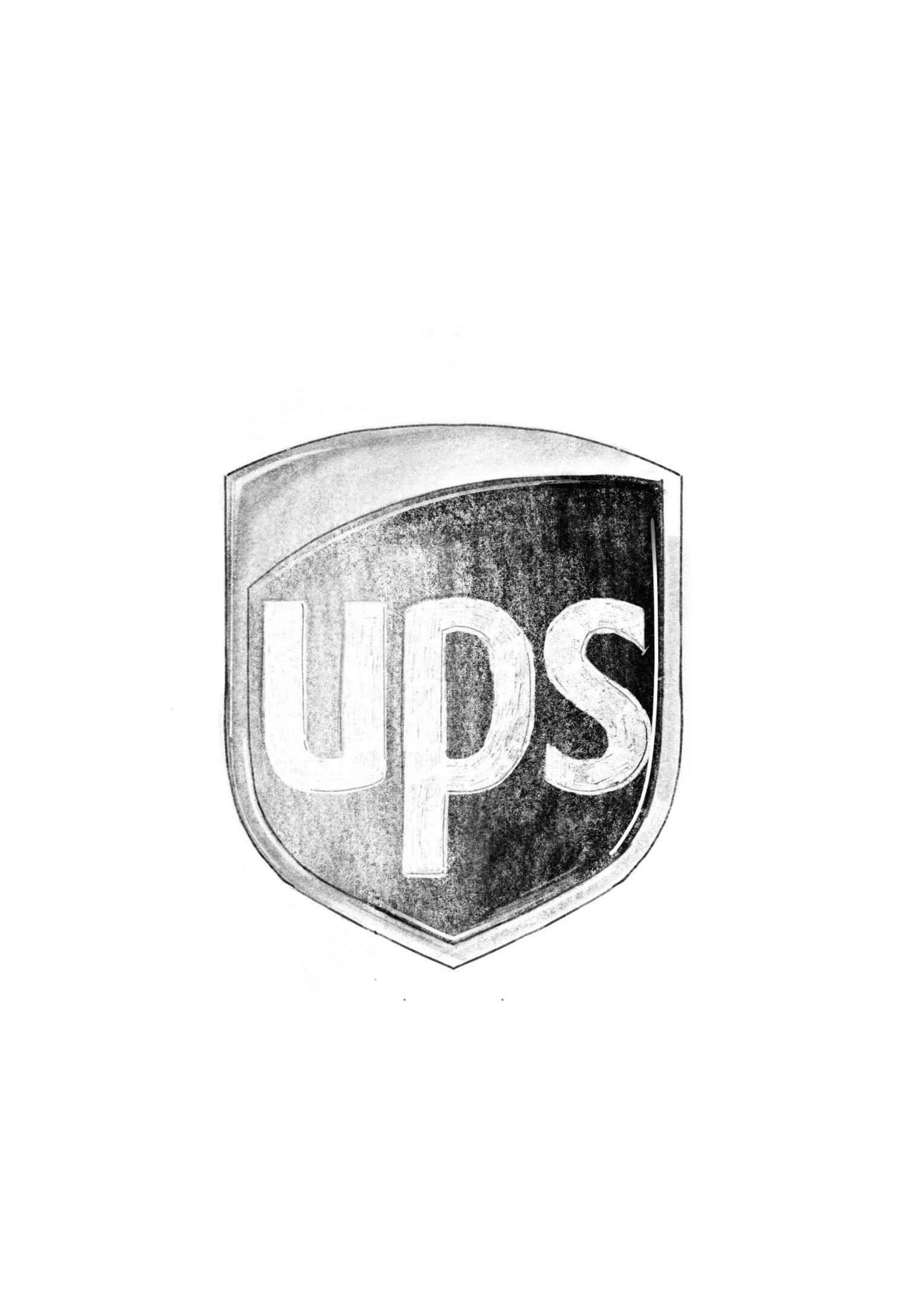 Worldwide delivery with

With track & trace code
Calculate transport costs

Estimate cost: €
Choose a country first