Over a century Best of Wines
Best of Wines was founded in 1907 by experts in fine and rare wines. With over a century of experience in wine and relations with prestigious international wine estates, we offer a high-quality selection at competitive prices, combined with premium service. Best of Wines started selling wines online in 1999.
Best of Wines carefully obtains her wines directly from wine estates and selected private collectors. Our expert buyers have tasted the various vintages of every wine in our stock, allowing for precise evaluation.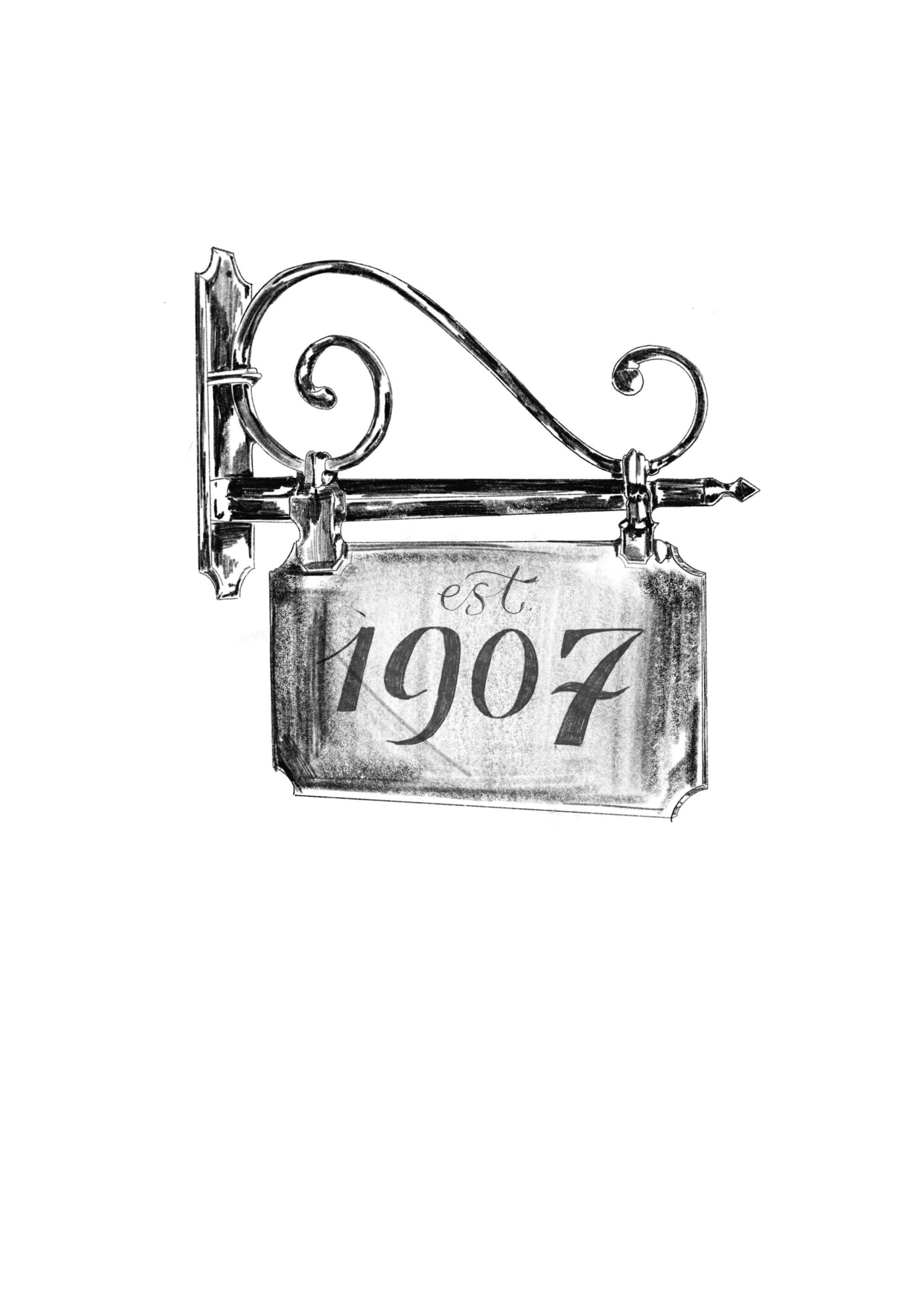 Best of Wines collects straight from the source, from both renowned wine estates and private cellars all over the world.
Because of our high turnover rate and low overhead, we can offer competitive prices within the world market for fine wines. Please check our prices at comparison websites like winesearcher.com
At Best of Wines we taste new fine and rare wines every day. Follow our blog for the latest updates on our wine collection or like us on Facebook or Instagram to see our daily tasting notes.

Please visit our shop at Spiegelstraat 38c in Bussum for inspiration and to experience our dedicated service.