98 % Customer satisfaction
Best of Wines constantly evaluates her service procedures and monitors her customer satisfaction. This practice has succeeded in a 98% customer satisfaction score.
Winesearcher.com has awarded Best of Wines with a 5 star qualification for our service level and quick answers to queries by telephone and email. As the world's biggest search engine for wine, Winesearcher.com daily monitors customer satisfaction. Only the best companies are awarded with their prime 5 star rating.
Best of Wines is a member of Liv-ex, the international online platform for sellers and buyers of fine wines.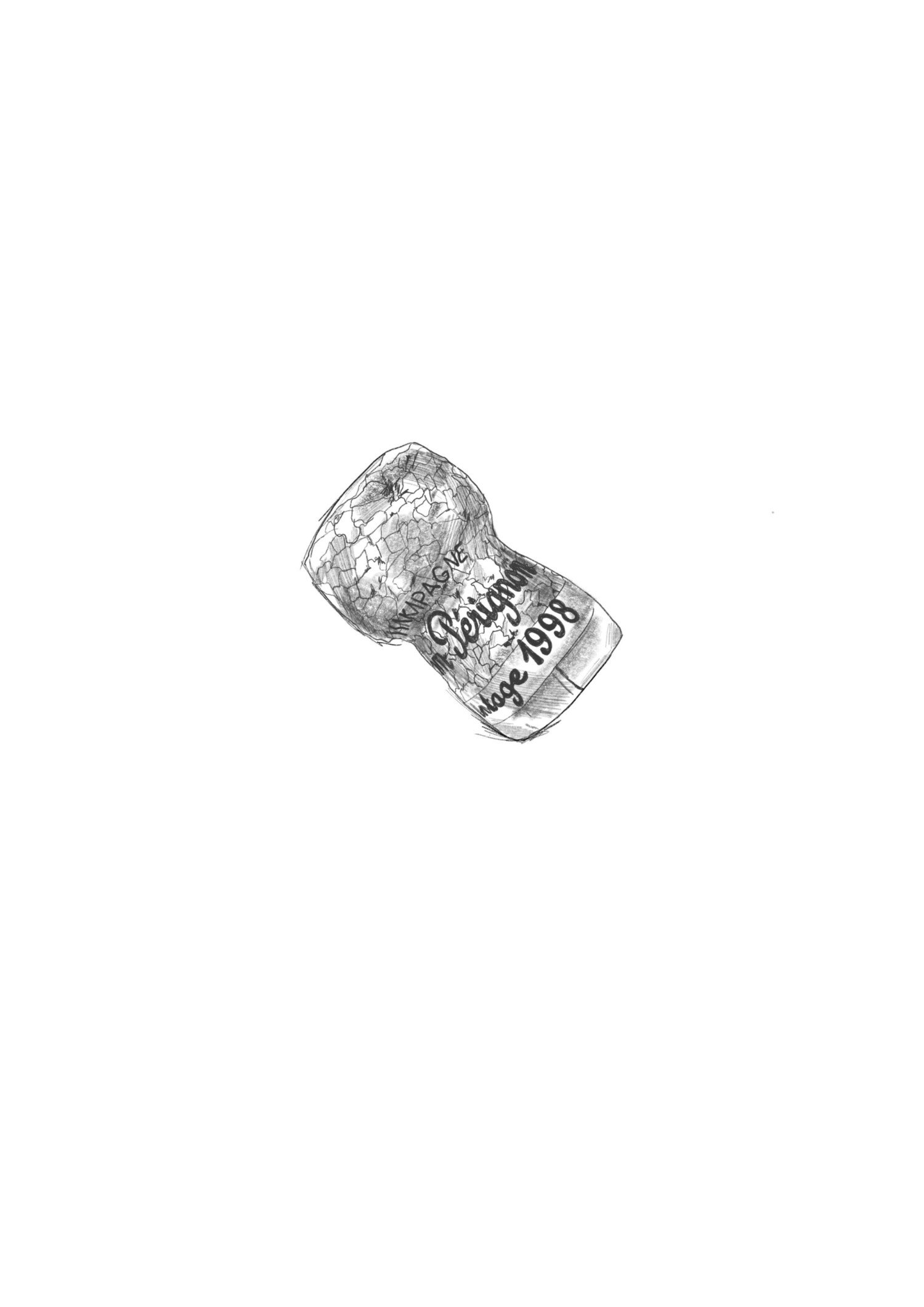 What our clients say about us
'Just wanted to email you to thank you again for finding the Margaux 1983 in such a short notice, even though you didn't have the wine in stock. '
Nadia (Russia)
'I just discovered your website. It is like walking in a sweets shop !'
N. T. (Japan)
'Thank you so much for your prompt shipping and excellent service. The bottle condition was outstanding. So glad to have found you! '
Peter (Los Angeles)
'Many thanks for the excellent service and prompt delivery.'
C.W. (Germany)
'Whenever possible, I buy from Best Of Wines. What an excellent service and condition of wines.'
Samual (London)
'Just received my order in Signapore. I am impressed by your efficiency and speed. Will certainly order again.'
John P (Signapore)
'It was a pleasure doing Business with you, looking forward to future orders.'
A. (New York)
'Your stock is awesome, even for a french guy. I just ordered !'
S. (Paris)
'Dear Best Of Wines, thank you very much for your good service on the telephone and in the store in Bussum. I'll recommend your shop to my friends.'
Sergey (Russia)
'I quit buying from unknown sources, bought a lot of undrinkable wine. So now I buy from Best Of Wines, then I'm sure it's ok.'
E.K (Netherlands)
'Thank you so much for the wines, fast delivery and attention of all your team to each order. And we were so pleased to find a present bottle! Hope for our future cooperation! '
K. (Portugal)
'Indeed, that is what you expect from Best Of Wines: direct contacts with the domains to have the best prices. Please finalize this order.'
Jurgen F. (Austria)
'I am happy to report that the champagne arrived in perfect condition today, This truly magnificent champagne will now rest in my wine cellar for quite some years while it is maturing. Thank you very much for supplying me with this iconic champagne.'
Bjorn (Norway)
'Thanks for your whisky investment advices. Prices went up 25 % in 6 months !'
Michael (San Francisco)
' Just to let you know, I received the shipment today. Out of numerous pan-european deliveries of wine in my time, this is by far the swiftest one. Appreciate it. Thanks.'
L. R. (Sweden)
'You told me the Vega Sicilia Unico 1970 will open after 15 minutes. It took an hour, thanks for warning me, otherwise the bottle was empty before it could show its potential.'
Samual Y (France).
'Wines have already arrived (it is really impressive the service) and look perfect Thanks a lot and BR'
G.J. (Romania)
'Thank You very much for the delivery. Everything as always is perfect.'
P. (Austria)
'Thanks again for your excellent service and patience on this quite irregular order. Till our next order.'
Magnus T (Norway)
'What a service. I checked in at my hotel and the order was delivered an hour later. Flew back next day with the special case of wine. Will do it again !'
Daniela R (Brasil)
'Thanks for quick reply. Pleased with the efficient service I have received – will be using your services again.'
Kenny (Macau)
'Outstanding. Your shipping speed and service are very impressive I must say. Thank you.'
Terry (New York)
'Kudos to the Best Of Wines team. Bottle broken during transport. You solved it in an excellent way. Really appreciate the extra bottle !'
Thomas L (USA)
'Delivery was superb fast. Bottle already empty. Great whisky. I saw, that you have another bottle. Can you send it today ?'
Jurgen (Munchen)
'Yes I received the wines last night, just 1 day transport. Really appreciate the super service from you guys. Thank you !'
Tan Kheng (Signapore)
'No problem that it takes an extra day for delivery. The last order was delivered next day, almost too fast.'
Gunther (Switzerland)
'The wines for our wedding were a big succes. Thanks again for changing the already paid order to 36 Mouton Rothschild 1996.'
D. J. (Hong Kong)
'One thing: always check your site first, best chance finding the wine. And for the best price.'
Toby (UK)
'Ik wil complimenteren geven voor de correcte en snelle afhandeling van de verkoop van mijn whisky verzameling. Ik kreeg direct een copie mee van het overboekingsformulier en het bedrag stond dan ook dezelfde dag nog op mijn rekening. Hartelijk dank voo'
H. (Nijmegen)
'Really enjoyed the visit to your beautiful store and the glass of Meursault. Only 25 minutes from the airport. See you next time.'
Birgitta (Italy)
'We had a wonderful tasting yesterday, the magnum Palmer 89 and Clinet 89 were real surprises. Thanks for your advice and support of this fine & rare wine tasting. '
Jack R. (Great Brittain
'Thank you and your team very much. I just received my wines. Thanks again and I will keep purchacing in your store !!!'
Jao (Taipei)
'always a pleasure to receive the Best Of Wines package. All perfect, thanks !'
Daria (Estonia)
'Puligny Montrachet from J.Prieur 2004 was really very nice and the rest of the wines we took to have in Amsterdam, were really outstanding. You keep the bottles in perfect condition !'
Daria (Moscow)
'I found your site to well above competitively priced (even taking into account the shipping charges), and will most definitely be looking here first for all my future purchases. Thank you again'
David S. (NYC)
'How considerate you are to contact to the hotel. Your work history that I read on your website is very trustworthy. Though it's the first time to contact you, I hope we can keep sustainable relationship.'
K. (South Korea)
'Where else can I find such a large and very well stored vertical of Mouton Rothschild ? Thanks Best Of Wines !'
John W (Hong Kong)
'Every time a great pleasure to visit the store and discuss with you about great wines. By the way: which wines haven't you drunk ?'
Michiel (Netherlands)
'I would like to thank you for your advice and information by telephone. I am now convinced that I chose the right wines for this wedding.'
R.J. (Spain)
'I thought you only sell wines. What a pleasant surprise that I can sell of my extra stock to you. Will check my cellar again shortly !'
Lisa S (Belgium)
'I buy worldwide and I think Best Of Wines has the best selection of Burgundy wines, especially the older vintages.'
Stephane (Paris)
'Thank you so much for you attention and work! We received the wines yesterday in nice condition, so well packed. Thank you for the excellent service and quick shipment !'
K. (Cyprus)
'I appreciate your service. You treat me the same way I treat my clients and many companies don't do that anymore. Thanks again! Cheers,'
James (Edinburgh)
'Received – thanks so much – great shop. Look forward to more purchases.'
Danny (Canada)
'I read your facebook posts since 2 years and try to buy the wines you rate so high. So much pretty surprises, looking forward to the new posts.'
Ishiy (Japan)
'Impressive stocklist, but even more impressive was the speed of ordering and delivery. Within 1 day in Helsinki, thanks.'
Thanks A.W. (Finland)
'Wow, I ordered yesterday afternoon and today I received the wines. Thank you so much for your excellent service, speed and attention !'
Naomi (Belgium)
'The wines arrived exactly in time like you emailed. And in perfect condition, thank you so much.'
Joline G (Signapore)
'My Dutch clients were surprised by the beautiful gifts. Thanks for sending the wines in the special giftboxes. Will order again by Christmas.'
Zara F. (Germany)
'Your website is excellent and easy to use, and your choice of wines fits my tastes exactly. I look forward to working with you in the future.'
T.P. (Canada)
'Thanks for your excellent service. I'll most certainly keep an eye out for other purchases from your shop.'
D. (Aberdeenshire)
'I am sorry that I did not inform you that I changed hotel. Thank you very much for transferring the wines in time.'
H.K. (Australia)
'Wonderful Best Of Wines Tasting with Rene Gabriel. First time I drank D'Auvenay Criots Batard Montrachet, thanks again !'
Ron V. (Netherlands)
'Looks like your list is growing every day, making choices get more difficult every week !'
M. (Geneve)
'Just to inform you that I received the wines on the day of my arrival in Lyon and everything was perfect. Thank you again for your great assistance and professionalism.'
Fabio (Brasil)