Chateau Ausone 2000 – sizing up to the big 2000s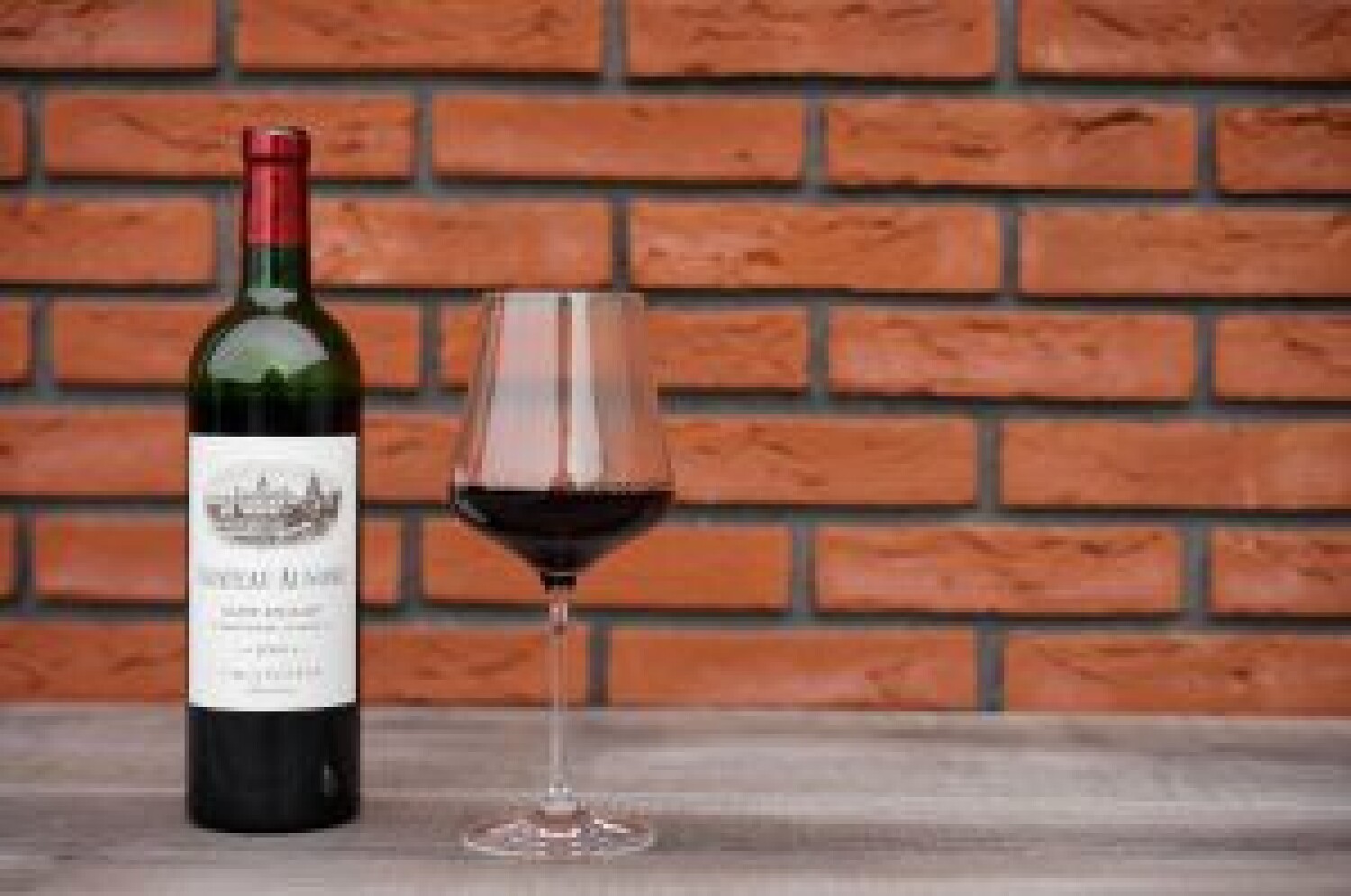 With this wine, the most important question was: would this wine hold its own next to the 'big 2000s'?
We tasted the Chateau Ausone 2000 along with premier crus Lafleur, Petrus, Pavie, and Cheval Blanc. And to be perfectly honest, these Premier crus were quite alike. However, the Ausone was more compact when we tasted it. Because it is still very young, in the end it will be a better wine. It won't quite reach the quality a Petrus or Lafleur, but it will still be a very fine top wine.
BOW 9-
Blog by PM