Tasting one of the "Fab Four"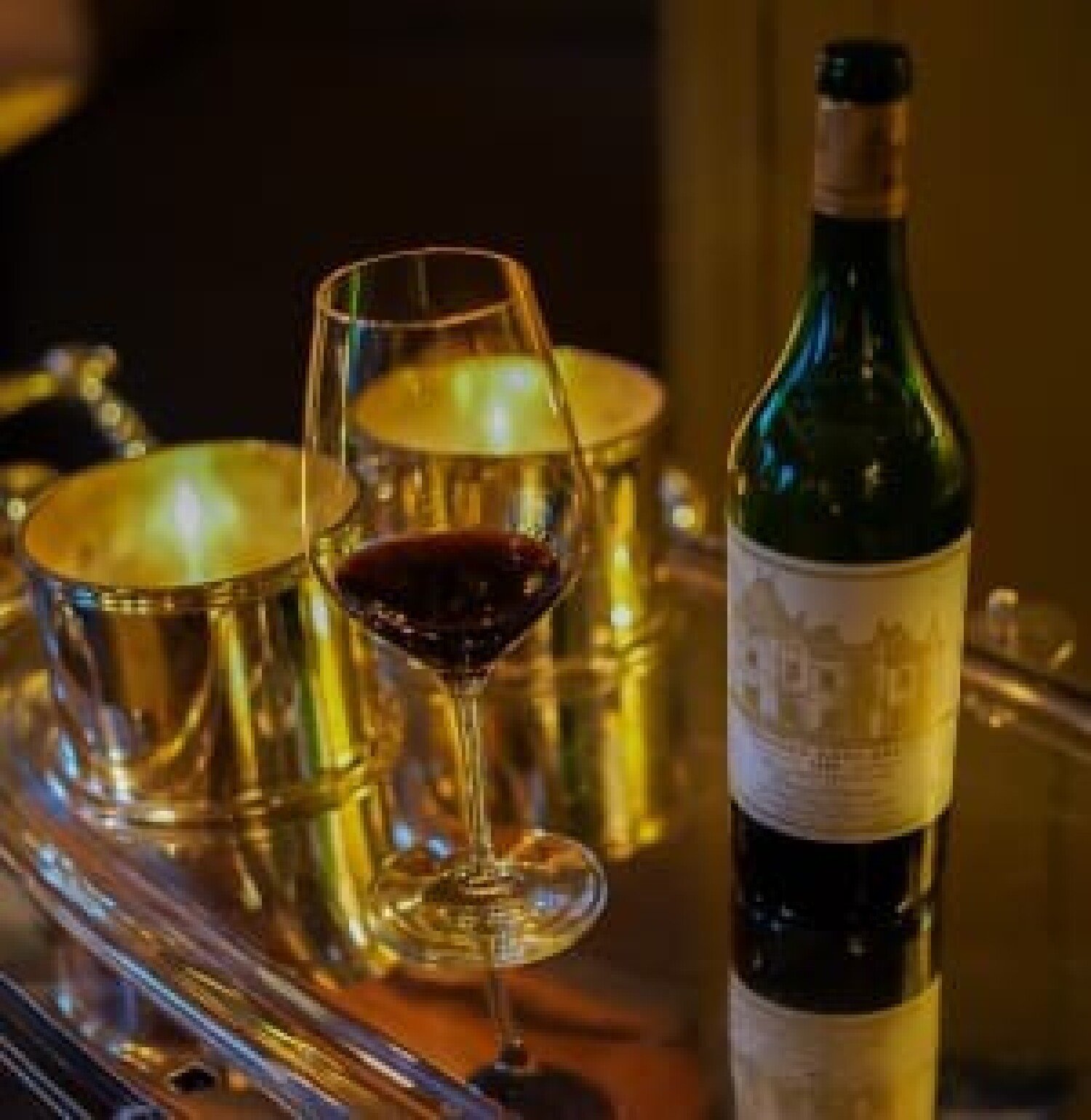 Haut Brion 1995
Chateau Haut Brion is one of the oldest vineyards in the Bordeaux area still known under its original name. It is one of only four Chateaus to receive a Premier Grand Cru classification in 1855, and the only one not in the Gironde area.
1995 is a difficult vintage. When it was released, all critics were very positive about the wines. However, in many wines of this vintage the hard tannins never softened, so a lot of wines turned out to be a disappointment.
For the Haut Brion this is definitely not the case, even though the wine is still quite young. After opening the wine, the nose was very closed with notes of mushroom. It took at least 45 minutes before the immense bouquet of red fruit began to emerge. The wine has tones of chocolate, spices and the very well-known Haut Brion terroir all beautifully mixed together. In the end the wine has a very intense long finish.
The Haut Brion 1995 is very beautiful but also quite young. It is best to be a few years more patient with this wine. However, when you want to drink the Haut Brion now, make sure to open it at least an hour before.
BOW 9+
Blog By BM