Dinner with a Harlan 1992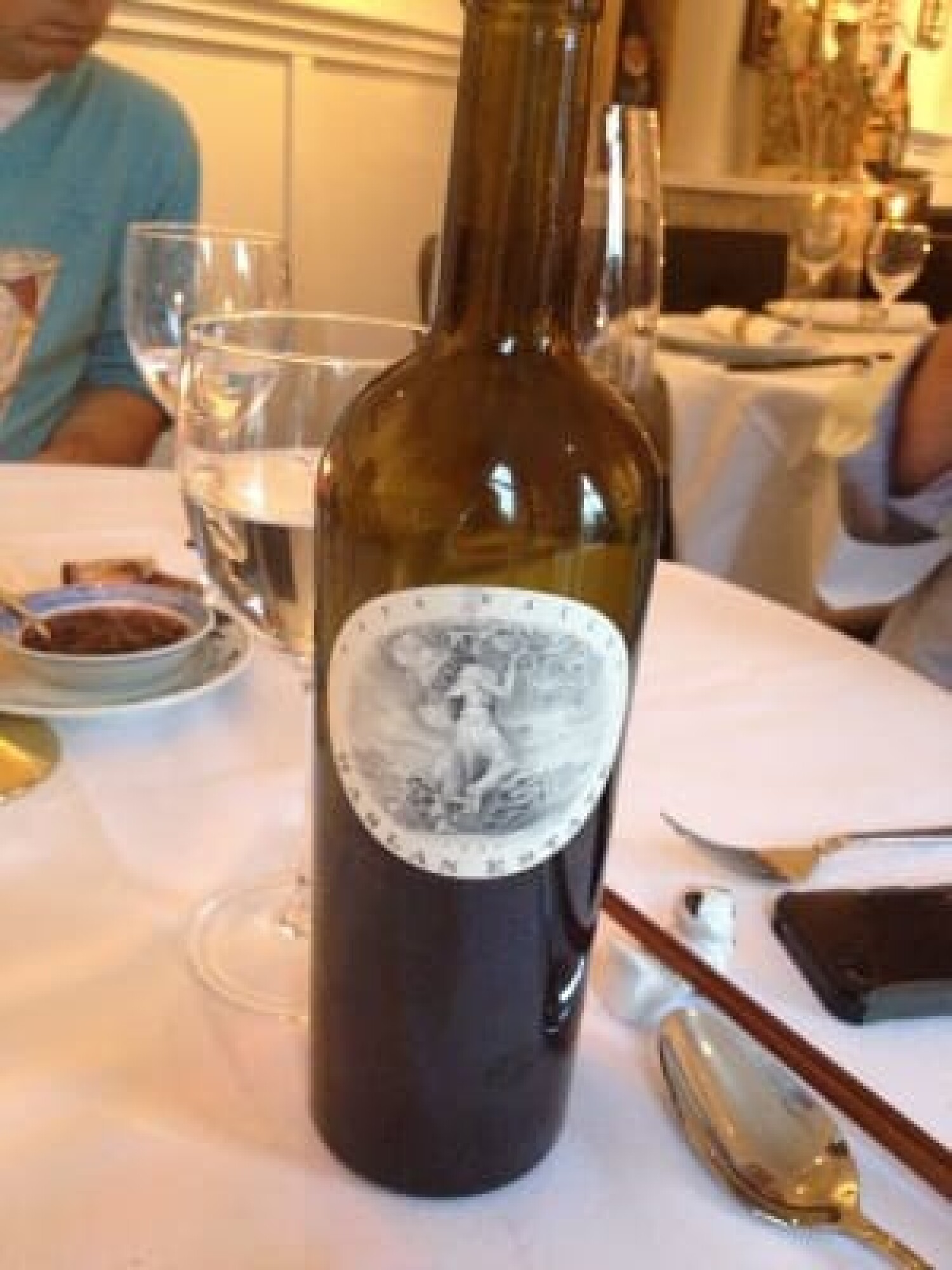 Last Thursday we went out for dinner at The Royal Mandarin, one of our favourite Asian restaurants near the Best of Wines store. Besides their magnificent non-traditional style of Asian cuisine and their incredibly high service, they also have a lovely selection of wines.
This time we went for a bottle of Harlan Estate 1992, the second commercial vintage to come out of William Harlan's legendary estate. Before he founded his own estate in Oakville, California, he fell in love with Bordeaux wines, visiting many great estates in France and clearly taking a cue from them. The 1992 is two-thirds Cabernet Sauvignon, completed with a Merlot and Cabernet Franc blend, in typical Bordeaux fashion.
This bottle is 25 years old now, and still very impressive. The wine revealed tones of blackberries and chocolate. Probably due to the ageing, there are tones of cedar. The wine beautifully retained its concentration over all these years, and the tannins are almost silky. An elegant wine with an incredibly long finish. This wine shows that a 25 year old bottle from Harlan Estate can still live up to its legendary status. One of the best wines Napa Valley has to offer 9.5/10
Blog by Bas