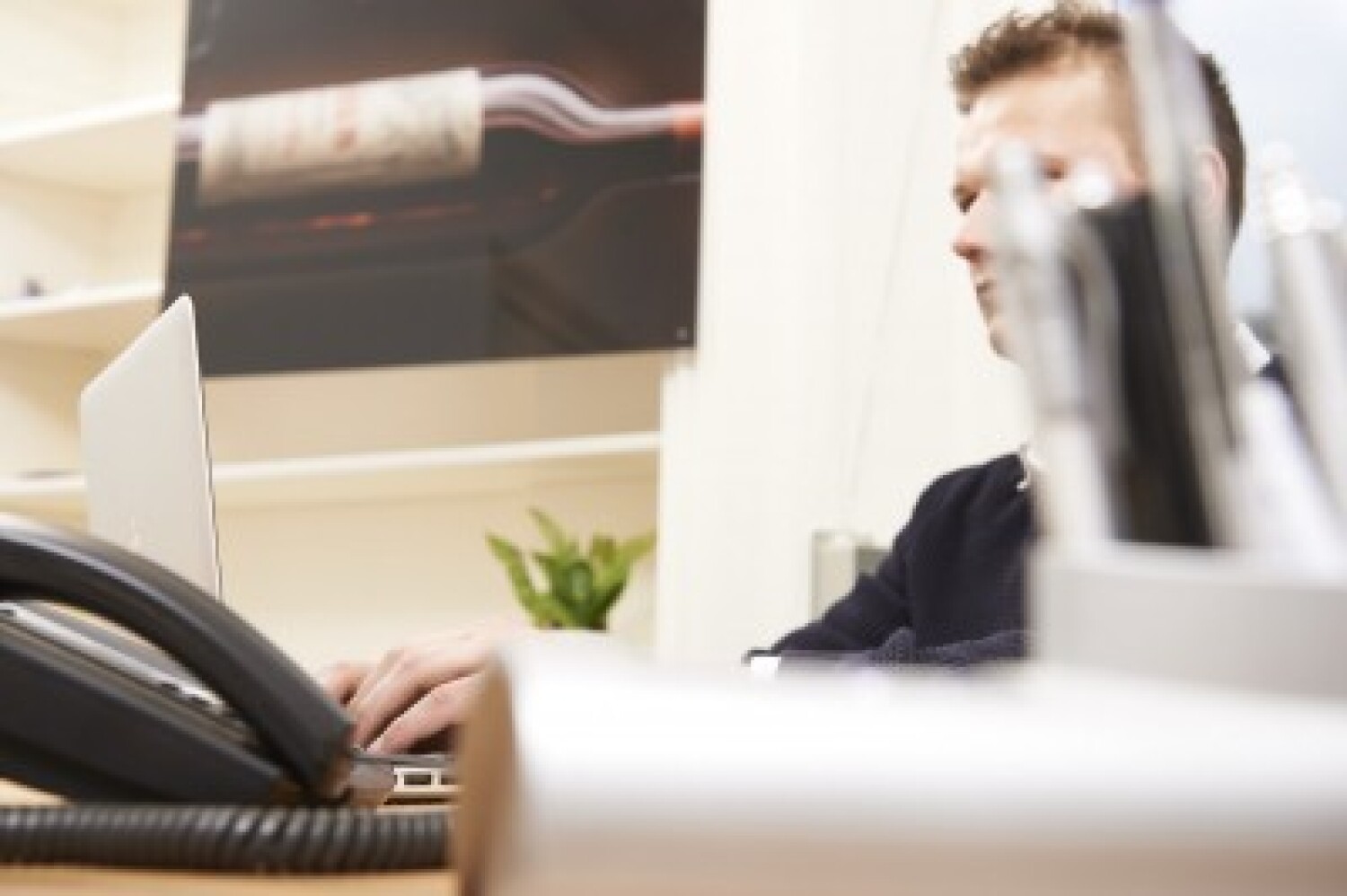 SERVICE AND GUARANTY
Best of Wines is at your service 24 hours a day. You can contact us by email and by telephone during working hours. You can also visit us in person at our shop in Bussum.
Please call us on weekdays between 09.00-18.00 (GMT+1) at +31 (0)35 678 0310 and on Saturdays at +31 (0)35 691 3683 (store).
Our store is opened from Wednesday to Saturday between 09.30-18.00 and on Mondays between 13.00-18.00.
We will respond to every query within 24 hours. While our service is highly recommended by our clients, we strive to improve our procedures every day.